First published at https://businessdoctors.co.uk/what-is-a-business-mentor/
SMEs in urgent need of business support
Business owners have been under increasing pressure since the onset of Covid back in 2019.
Getting the workforce back in the office following months of home and hybrid working, dealing with staff shortages and depleted supply chains all made returning to pre-Covid strategies almost impossible.
And as the economy continues to struggle with new challenges brought about through rising inflation, high energy costs, strike action and reduced consumer spending, it's time to look at where business owners can turn to for help.
Business owner's mental health
Whether running a small or large business, being the boss can be a lonely place. Cash flow, decision-making, staff management, balancing boundaries, and keeping confidence are all factors that have traditionally left business owners feeling isolated and this was before the onset of recent challenges.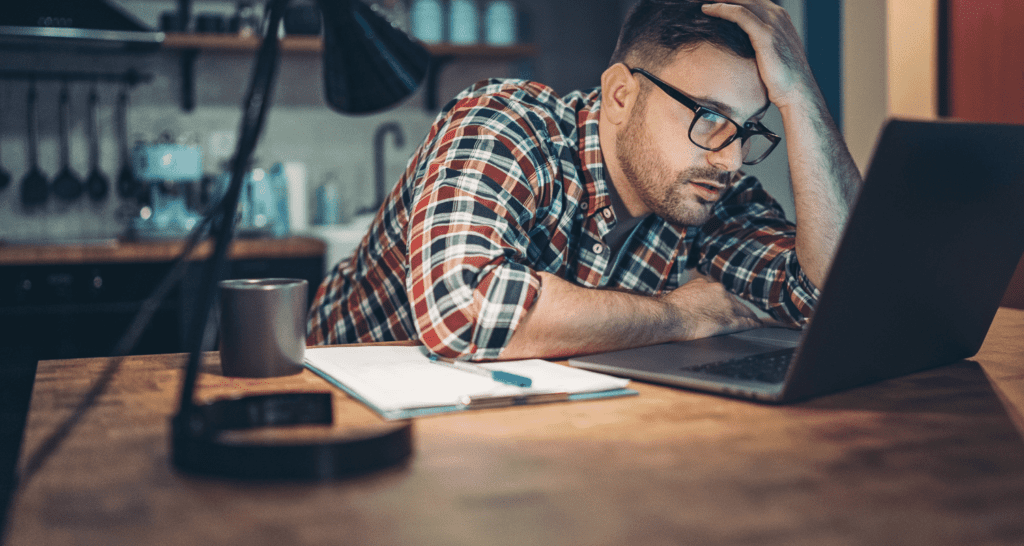 Research from Bibby Financial Services (BFS) reports that almost four in five (79%) SME owners in the UK feel that the current economic landscape is worse than the pandemic.
Simply Business reported New survey reveals mental health crisis looming among SME owners after Covid-19
Mental Health UK said Four in five small business owners tell us they're experiencing poor mental health
According to Mental Health UK and Simply Biz this is how the past few years have affected business owners:
82% poor mental health in last 12 months
78% worried about cash flow
35% can't switch off
28% de-motivated
27% lack of self-esteem
21% lack of confidence
The truth is the majority of SMEs do not know that support is available and many simply don't know where to go for help or that it exists in the first place. Almost half of UK SMEs feel they have nobody to confide with – AXA
The good news is that help is available and ranges from traditional support groups to business support professionals – all offer different levels of support and are a good source of information.
However, with mental health among business owners being at an all-time low, a new kind of hands-on support is the answer. Welcome to the business mentor coach.
The business mentor
A business mentor is a professional who shares their knowledge and skills to help business owners to develop and grow.
These individuals can provide guidance to business owners relating to their goals and aspirations. Whether it be to increase revenue or grow the business, a business mentor can help them reach their full potential.
And more importantly a business mentor is a confidante and this is what business owners need now, more than ever.
A business mentor often works with clients for a six months and beyond and during this time they will share their knowledge, experience and skills guiding and supporting the mentee.
No qualifications are required for to become a business mentor, which means that it is easy for organisations to start mentoring programmes quickly.
Typically, mentoring is less structured than coaching and it will be up to the mentee to act upon any recommendations, as opposed to coaching which tends to follow a more rigorous structure.
Mentoring is mainly development driven and it is up to the mentee to decide what they wish to achieve and which goals they have for their mentoring relationships.
Developing and managing a business can be tough, and it's not just new businesses and start-ups that struggle with this.
A business mentor will help struggling SMEs find solutions and grasp new management trends.
The differences between a business coach or consultant
 The business coach
 Business coaching usually takes the approach of improving the owner or the leader of a business. These professionals use their experiences to guide those who run their own business into a successful decision maker who takes initiative and knows where they want to be.
Coaching is non-directive which means that it is about posing the right questions, and providing the space, trust and confidence for the individual being coached to consider how they can achieve more, reach their objectives and find capabilities within themselves.
Organisations tend to sponsor an individual to be coached or a line manager will send an employee to be coached for certain skills.
The business coach will encourage an individual or individuals being coached to improve their performance.
The business consultant
 A business consultant takes a more specialised approach than a coach, providing specific solutions for a business itself.
Business Consultants can be self-employed or may work for larger consultancy firms such as KPMG and PwC.
Typically, a business consultant will support large enterprises that employ 250 or more people.
Business Doctors
The national network of Business Doctors sits somewhere between mentoring and coaching.
"We remain dedicated to providing authentic, ethical hands-on support to SME's which are the lifeblood of any economy." Co-founder Matthew Levington
Unlike large consultancy firms, Business Doctors focus on supporting small to medium businesses with between £1 – £10m turnover and between 10 – 100 employees.
Business Doctors take a holistic approach to business mentoring with a combination of listening skills and extensive on the job business management experience that helps them to quickly get into the nuts and bolts of a business.
"Since engaging Business Doctors, I feel much more positive about the future of the business. Typically, I am in my room treating patients all day and it is very difficult to see the bigger picture of how the business should be developing. Business Doctors has helped us with our motivation and set realistic but achievable targets to help us grow!" Strawberry House Clinic
"Business Doctors got me thinking differently about my role in my business and my plans for the future. They provided a structured approach, but also listened well and adjusted their questions to suit my company. It made me address some fundamental mental blocks I had when it came to business development and growth." Lustre Home and Garden Ltd.
This blended 'hands on' approach provides the perfect combination for business owners that are also suffering from poor mental health.  Not only will they gain a clear plan of action, they will be supported every step of the way.
Mentor or Coach? Choose the Right Option for you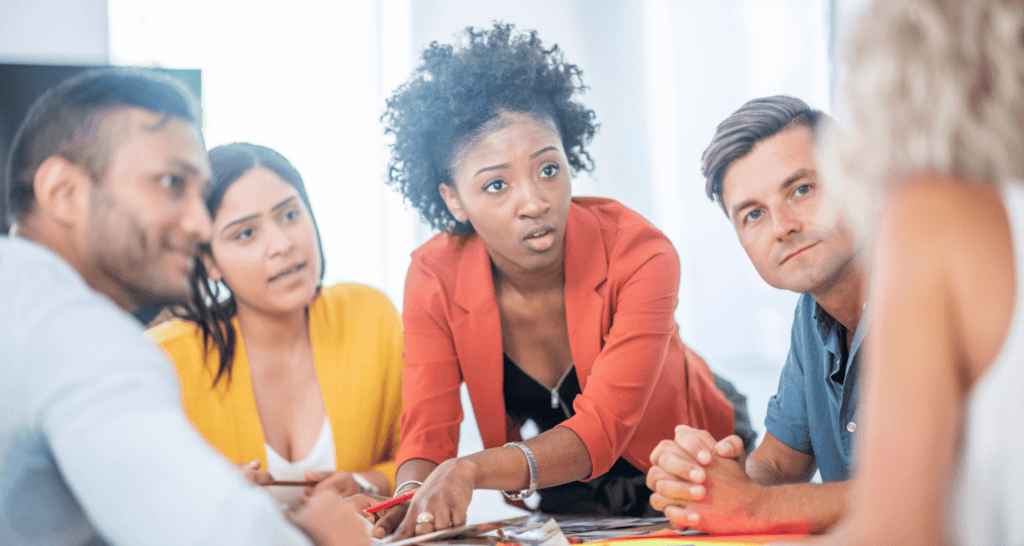 If you need specialised expertise a business consultant may be the right option for you. They will provide you with specific analysis and advice, just be aware that you will usually be left to your own devices to implement their strategies.
A business coach will help individuals to improve their overall performance so they in turn can achieve their company objectives.
If you are suffering from poor mental health, difficulty sleeping, low self-esteem then you will probably benefit more from working with a business mentor or business mentor coach. These individuals will be able to offer you a more rounded and personal level of support.
If you are suffering from the challenges described in this post, please get in touch with Graham Robson.