Welcome to your November Supply Chain North East newsletter!
Keeping you up to date with this month's latest news and upcoming events from the programme…
Latest News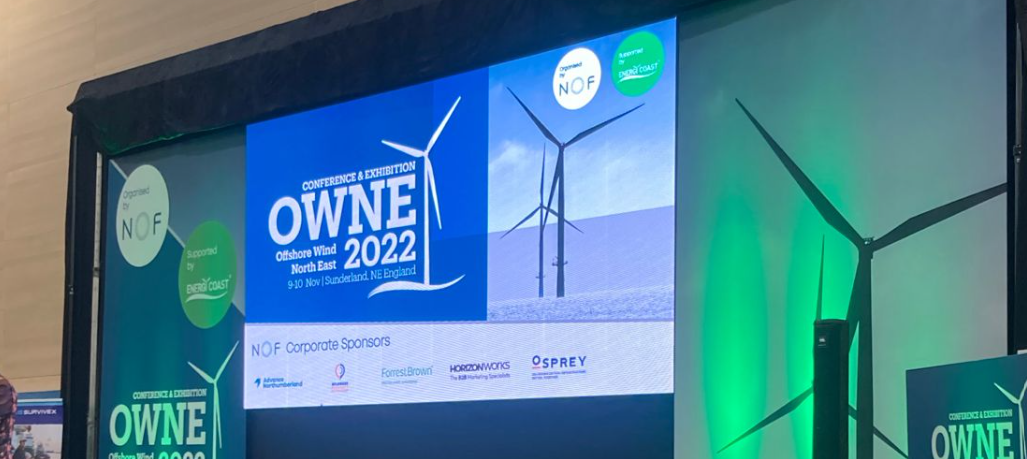 Offshore Wind North East Event – 9th & 10th November
Last week we attended the annual Offshore Wind North East event at the Beacon of Light in Sunderland. We held a Supply Chain Village of 17 fantastic exhibitors from our programme to help them showcase their products and services, whilst reaching potential new customers and suppliers from across the offshore wind supply chain.
Upcoming Events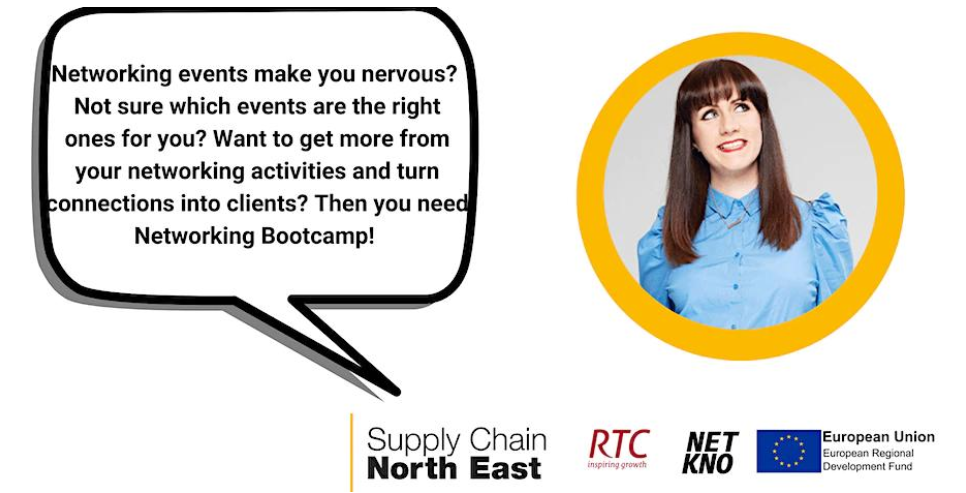 5th December 2022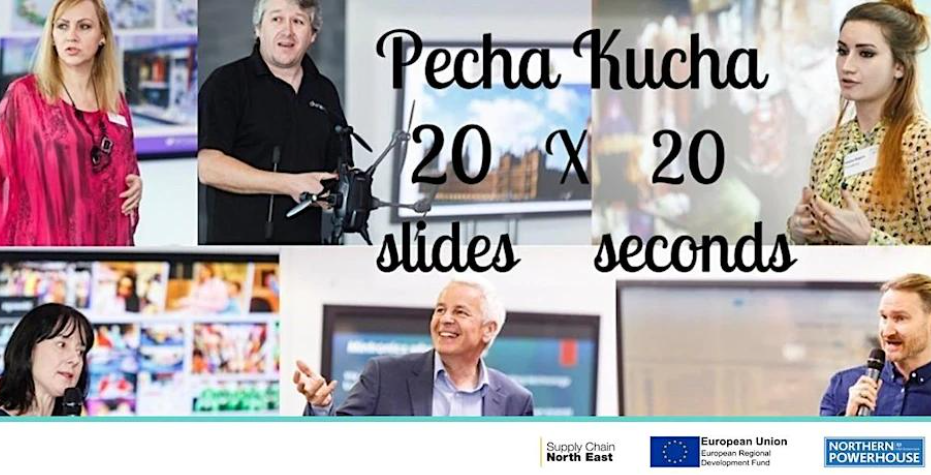 9th December 2022
Rise and Design : Pecha Kucha 2022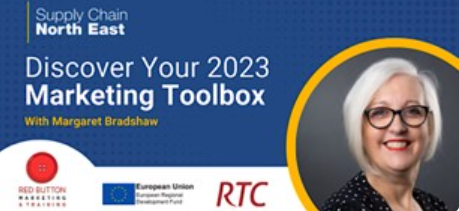 19th January 2023
Discover Your 2023 Marketing Toolbox