In this weeks newsletter we are looking at all things tax year end. What should you be planning for ahead of the April deadline? Read on to find out more.
We are always here to help and support so please do not hesitate to get in touch.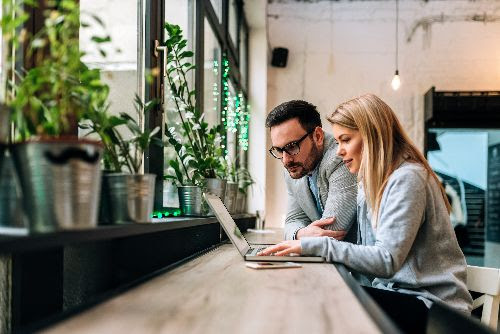 Considerations – Tax Year End
Deborah Trelease FPFS and Chartered Financial Planner, talks through some considerations, for both individuals and businesses..
Bronze Better Health at Work Award
We are delighted to announce we have been awarded the Bronze Level Better Health at Work Award.
Inflation –  mergers and acquisitions
Inflation is familiar front page news. From a corporate acquisition perspective however, the outlook is not all doom and gloom.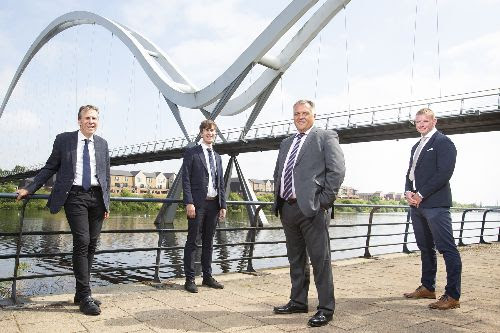 Most Active M&A advisors 2021
Our Corporate Finance team were again recognised as one of the most active deal teams in the region in 2021.
Our core services
Whether you are a business looking to outsource compliance, an SME with complex tax and accounting needs, looking at the strategy, growth and exit of a business, or are an individual seeking advice on retirement planning or mitigating tax, our locally based specialists are here to help you to achieve your personal and business goals.
As always, our Partners and teams are here to help and support you through this challenging time. Please do not hesitate to contact us at advice@taitwalker.co.uk.
You can also find our staff direct dial numbers linked below.