17 November 2022
Please subscribe to the Lockton Insight Newsletter here.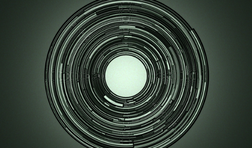 Report: Risk velocity and the impact on business
Traditional risk measurement usually focuses on likelihood and impact – but the dimension of velocity has become critical.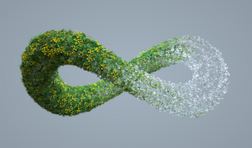 Potential pitfalls of environmental disclosures
Corporate disclosures have already triggered a variety of lawsuits and investigations that could be avoidable in future.
UK law firms seek acquisition opportunities abroad
Businesses may want to move swiftly, but there are a number of risks that firms engaging in cross-border M&A should consider.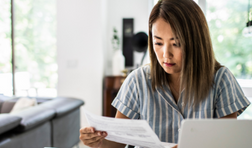 Addressing employees' financial stress in the cost-of-living crisis
Stress caused by a deteriorating financial situation can create physical and emotional health problems.